In my years of researching death and the afterlife, I've found the most convincing, intriguing and inspiring knowledge comes from Near Death Experiences.
This very short book outlines why I believe Near Death Experiences are real based on evidence, science, and reason. And, there are four lessons you can learn from an NDE, without the inconvenience of dying to find out.
​
You will get the book and then continue to get other useful information from me for as long as you like. Unsubscribe at any time.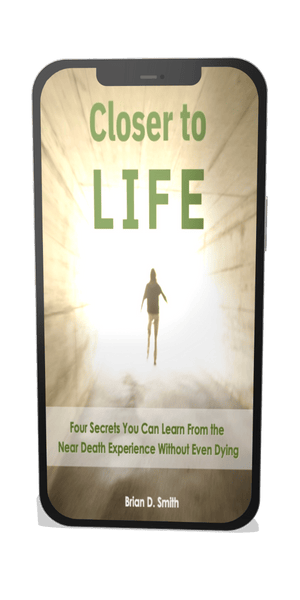 ​