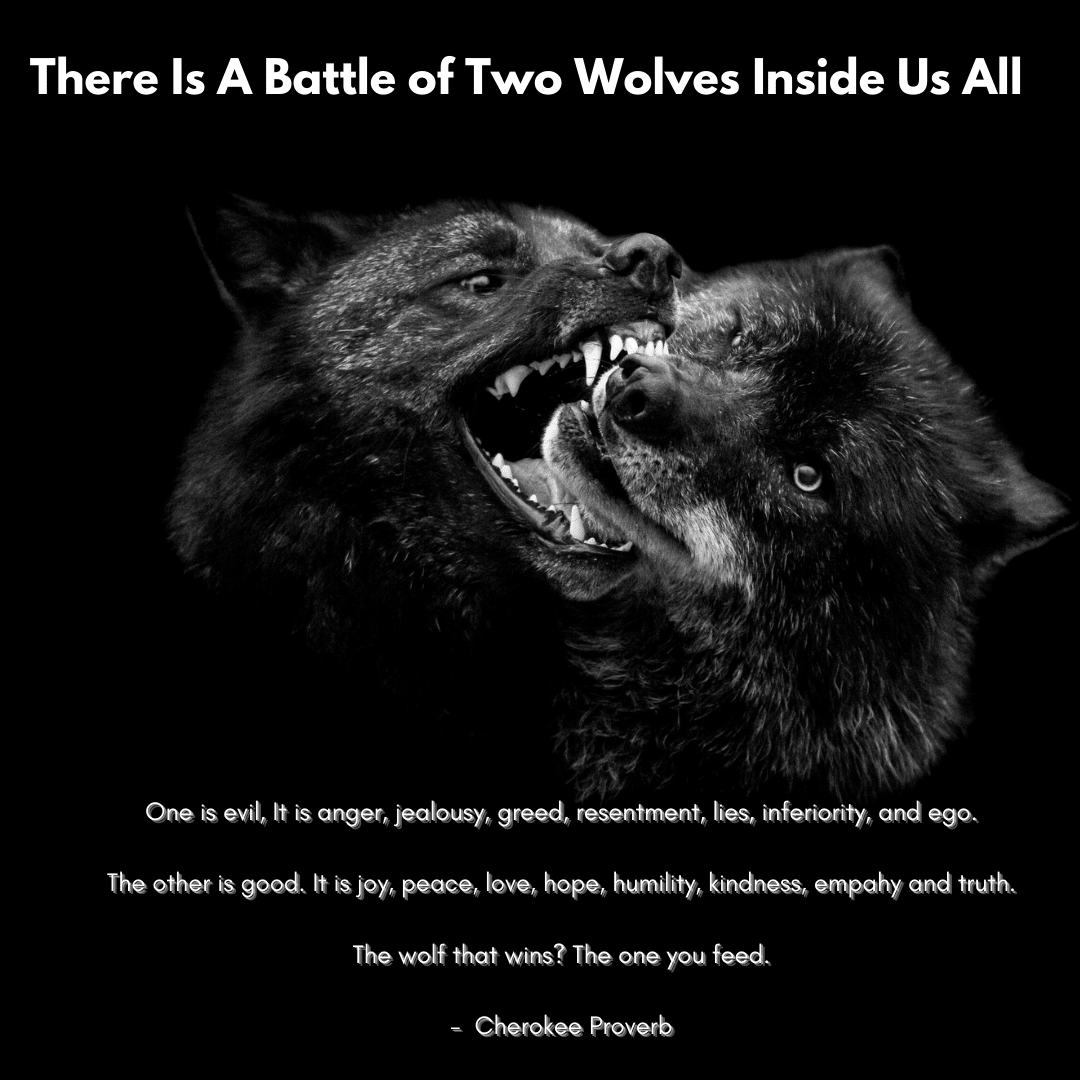 Just as you suspected, someone is sabotaging your happiness. The good news is you can identify and defeat the culprit.
The not so good news is the call is coming from inside the house. Your saboteurs live in you.
The first step knowing who these saboteurs are. Sign up to get a PDF that details each of them.
Watch the video if you'd like a little more detail.